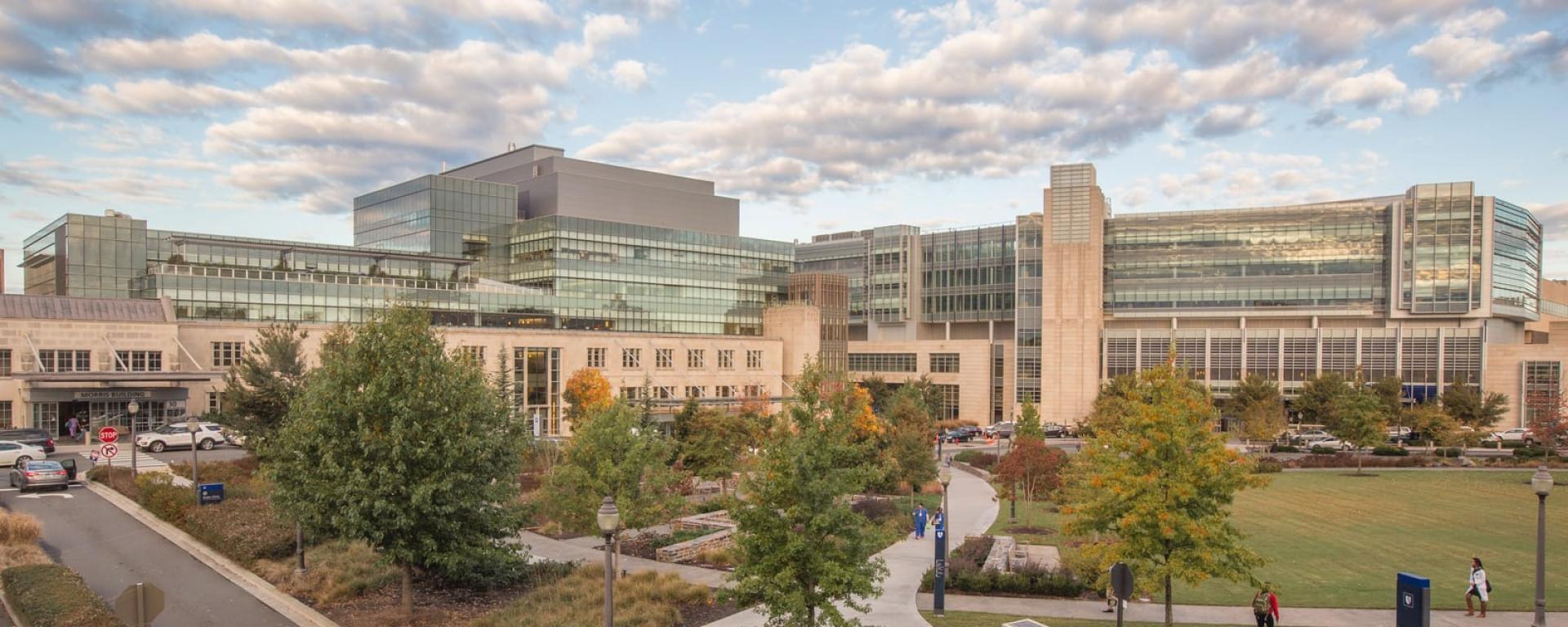 Clinical Services
Duke Urology's multidisciplinary team provides compassionate, state-of-the-art medical and surgical care in all areas of adult and pediatric urology. We treat the following urologic conditions:
Urologic oncology
Genitourinary reconstruction, including treatments for:

Ureteral reimplantation
Urinary diversions
Cancer survivorship issues
Minimally invasive surgeries
Clinical Trials
Our extensive research programs give our patients access to groundbreaking developments in patient care through carefully designed clinical trials. See research participation opportunities.
Additional clinical trials related to genitourinary cancers, including prostate cancer and cancers of the kidney, bladder, and male organs, are listed on the Duke Cancer Institute website.
Duke Urology Appointments
Find a doctor, see our list of locations, and make an appointment.