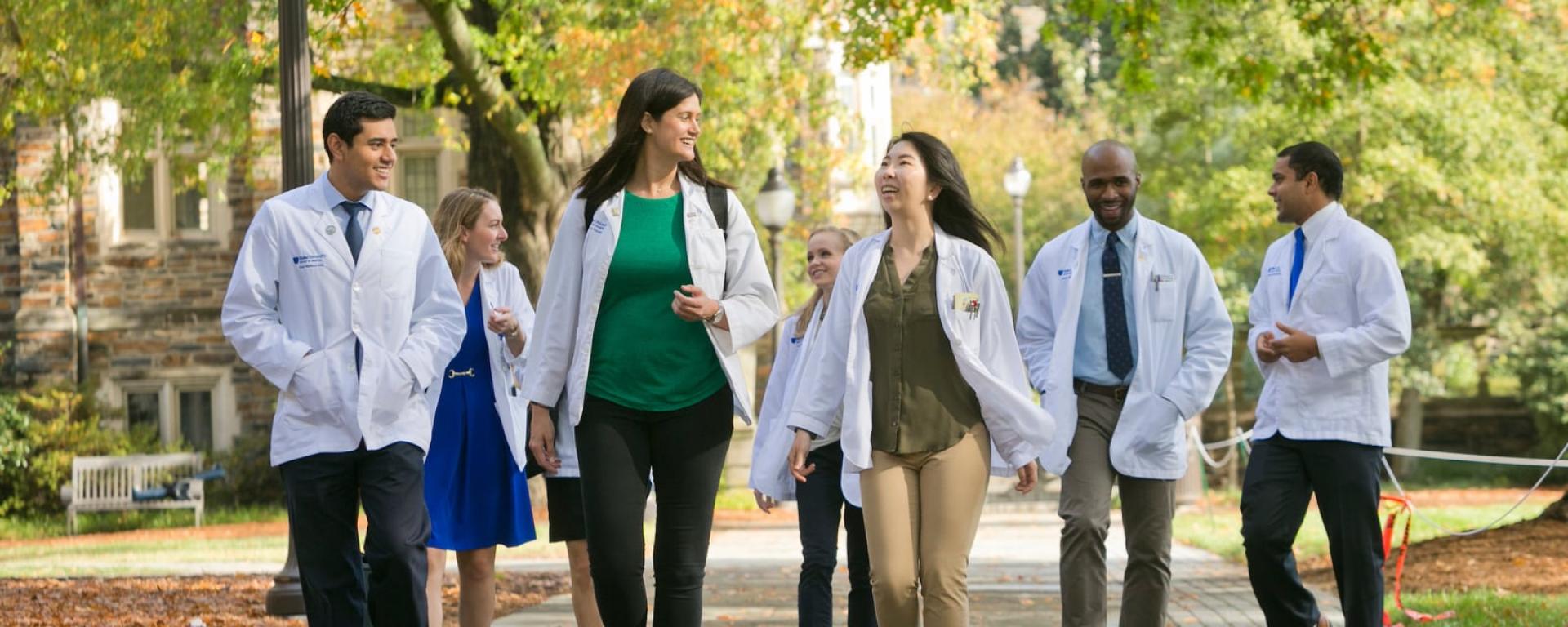 Continuing Medical Education (CME)
Since 1978, Duke Urology has provided continuing medical education for urologists and other health care providers who want to learn more about the diagnosis and treatment of genitourinary malignancies and urologic diseases.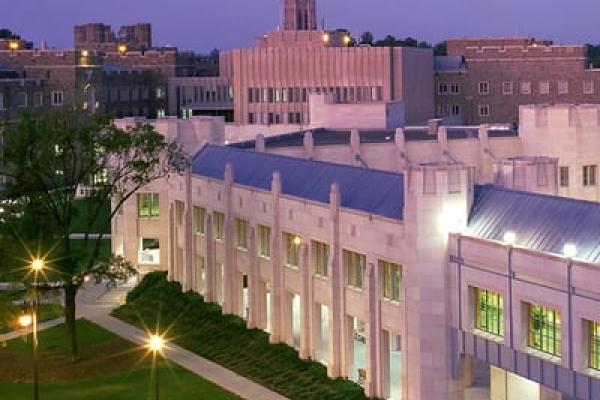 Duke Tuesday in Urology
Regional
Over the past 40 years attendees have been engaged through moderated lectures, supplemented with video surgical presentations, interactive panel discussions, and case discussions presented by Duke faculty and nationally recognized guest lecturers, making it one of the most respected and recognized conferences of its kind.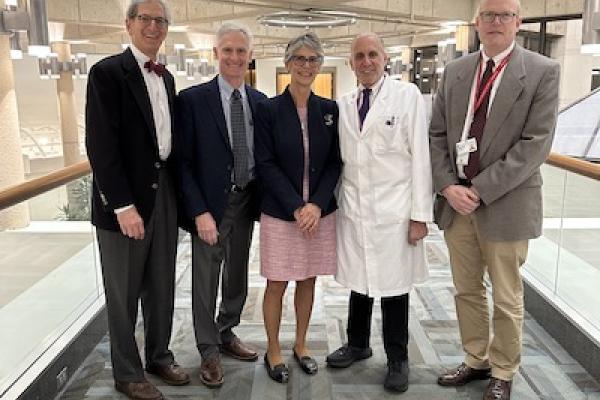 Duke Urology Visiting Professor Lectureships
The presence of Visiting Professors permits point-counterpoint discussions beyond the standard provided by our current faculty thereby facilitating growth and knowledge for both our present faculty and residents.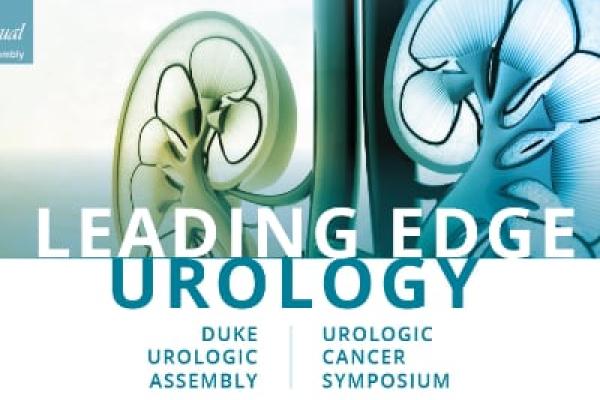 Duke Urologic Assembly
National
This educational conference features lectures by Duke and guest urologists, medical and radiation oncologists. We assemble an outstanding roster of national experts, participating in a comprehensive scientific program that provides cutting-edge updates on the most effective and efficient diagnostic and treatment options in the sub-specialties of urology.