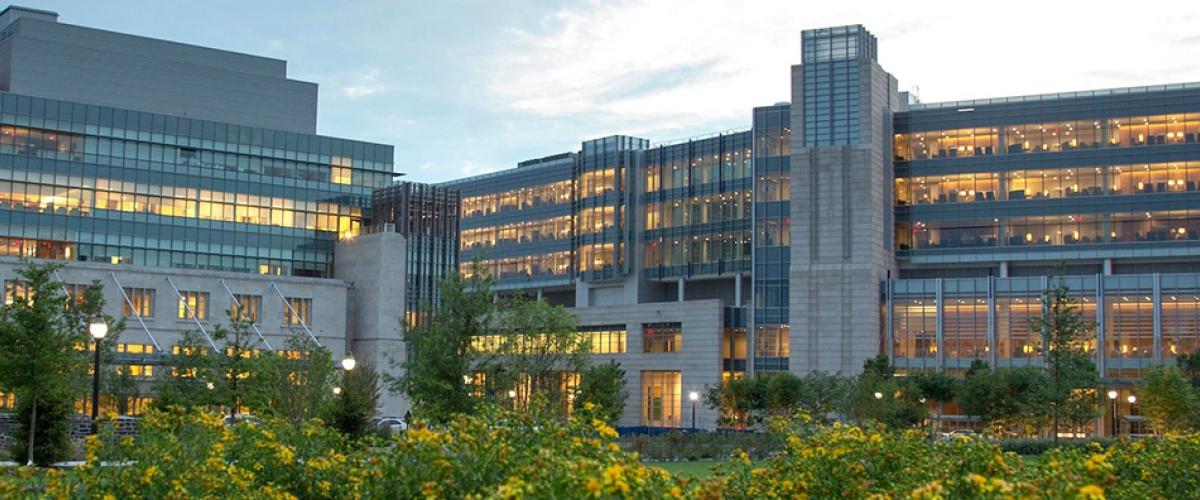 The Society of Urologic Oncology fellowship at Duke enables trainees to develop the skills and experience needed to become an outstanding urologic oncologist and researcher.
Through the significant breadth and depth of clinical pathology, voluminous surgical caseload, and multidisciplinary approaches to oncology, we intend to develop the clinical and technical acumen of our graduates. The Duke faculty is committed to nurturing the development of future leaders in urologic oncology, both within the United States, and on the global landscape as well. 
The Duke SUO fellowship is a 2-year program with one year of protected research and one clinical year. The Duke Cancer Institute and facilities available in the greater Duke academic environment foster a multidisciplinary approach to both clinical cancer care and research.
Program Director
​Fellowship duration: Two years
Contact Us
Urologic Oncology Fellowship Director
Michael R. Abern, M.D.
Associate Professor of Surgery
Director, Urologic Oncology Fellowship
Duke Cancer Institute
Durham, NC  27710
Email: michael.abern@duke.edu
Urologic Oncology Fellowship Coordinator
Tiffany A. Standridge
Duke University Medical Center
DUMC 3274
Durham NC 27710
Phone: 919-684-4978
Email: tiffany.standridge@duke.edu